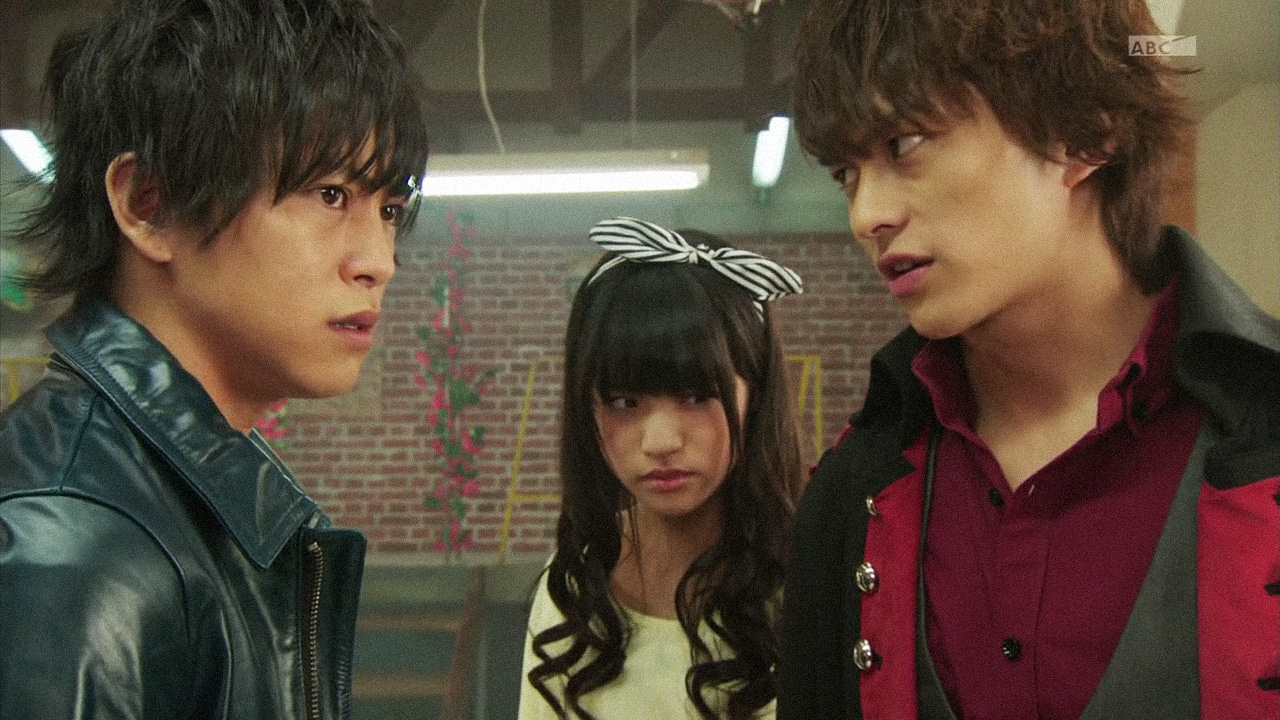 It's interesting how much of a difference perspective makes. I never really appreciated Yaguruma as TheBee until he was no longer TheBee.
I just rewatched the original 3 episode arc in which Yaguruma and Kageyama are introduced for the first time in a long time. It's really interesting to me to think back on my original reactions to the things that happen in this arc and contrast them with my reactions now. Originally, I kind of watched the whole thing with a gleeful sense of shadenfraude, waiting for the moment Yaguruma would inevitably snap; but now when I watch there is none of that, and although I do think Yaguruma was in large part responsible for his own downfall, I'm mostly left thinking that Tendou really had it coming, for being a very callous catalyst and for a lot of other things that have nothing to do with Yaguruma, but karma never caught up to him.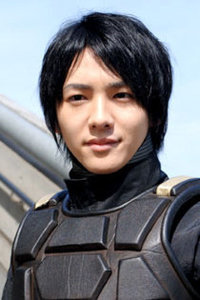 This is an old LJ post from a couple of years ago. I've been thinking for awhile of bringing some of my (less sparkly-texty) posts over here, and I was thinking about the Hoppers today, and found this while going back through my old Kabuto posts, so I figured why not…
And just in case: SPOILERS LIKE WHOAH
So, Kageyama. It's really interesting how much he enjoys pulling the rug out from under Yaguruma. I mean… here's a guy who pretty much worshipped the ground Yaguruma walked on, and he is just so satisfied that he gets to betray Yaguruma. Specifically that he gets to tell him, "you can't a part of Shadow at all, you'd just bring disharmony". He's just gets so much glee over basically destroying Yaguruma… or maybe, over destroying the fiction Yaguruma built about himself.
I mean, the thing about what Kageyama is you either believe he's just a total snake, with no real sense of loyalty at all, in order to turn around and betray his captain so completely (because it would be one thing for him to take over, what he did was quite something else), or you think there's more to him than that and you try to figure him out. And what I think about it is that it's all because of how disappointed and disillusioned he was. That's the only thing that I think can explain Kageyama's change in attitude towards Yaguruma.